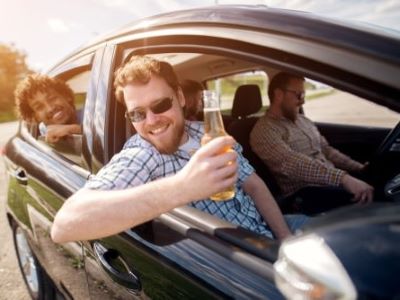 As law enforcement focuses on its battle with drunk driving, lawmakers will often introduce new bills in order to strengthen the tools that police have to catch drunk drivers and the penalties that the courts can enforce if the driver is found guilty. Some of these bills pass and some do not, but it can make it confusing to understand what the current DUI laws in California are. The following are some of the common FAQs about drunk driving that the legal team at Burglin Law Offices, P.C. are often asked.
What Is Considered Legally Intoxicated Under California Law?
Under current California, the blood alcohol concentration (BAC) level that could result in a DUI charge is:
...