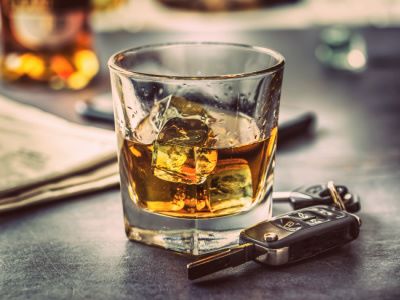 Driving under the influence (DUI) is a serious offense that can have long-term consequences. Because drivers who are under the influence of alcohol or drugs pose a danger not only to themselves but also to others on the road, they may face serious penalties if they are arrested and convicted of offenses related to DUI. In cases where a DUI results in someone else's injury or death, the penalties are likely to be even more severe. For people who may face these types of charges, it is important to secure legal representation from an attorney who can help defend against a conviction or seek reduced penalties.
Penalties for DUI Resulting in Injury
A person who is accused of causing someone else to suffer a bodily injury because the person was driving while intoxicated may face a number of harsh legal consequences. The penalties vary depending on factors such as prior convictions and the seriousness of the injuries:
Fines: A first violation may result in fines ranging from $390 to $1,000. For a second violation within 10 fines of $390 to $5,000 may apply. A third or subsequent violation within 10 years may lead to fines of $1,015 to $5,000.

...