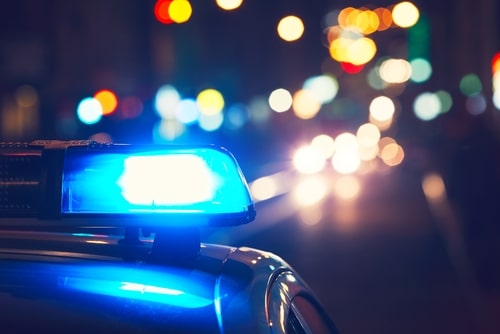 In the United States, we have important rights when it comes to our privacy. The Fourth Amendment protects us from unreasonable searches and seizures by the government. However, there are exceptions to this rule. One exception is when the police have reason to believe that a crime has been committed. It is crucial for everyone to know when police officers have the authority to conduct a traffic stop and assess a driver for signs of intoxication.
If a DUI traffic stop is conducted without justification, evidence obtained during the traffic stop may be unusable in court. This means that if an alleged drunk driver can prove that the officer who pulled him or her over had no grounds for doing so, any evidence of intoxication gathered during the stop may not be used against the driver. This could lead to the charges being dismissed entirely.
Reasonable Suspicion is Required for a Traffic Stop
To understand when police have the authority to pull someone over on suspicion of drunk driving, it is important to know what "reasonable suspicion" is. To initiate a traffic stop, police must have a reasonable suspicion that criminal activity is taking place. Actual violations of the law, such as speeding or running a red light, are justifications for conducting a traffic stop. Unsafe driving or driving that makes the officer suspect criminal activity may also justify a traffic stop. For example, if an officer witnesses a driver erratically moving from lane to lane, the officer may assume that the driver is under the influence of drugs or alcohol. Police must be able to specify the reason that he or she suspected someone of breaking the law. Officers are not permitted to pull someone over for no reason. Sobriety checkpoints are one exception to the reasonable belief requirement.
...