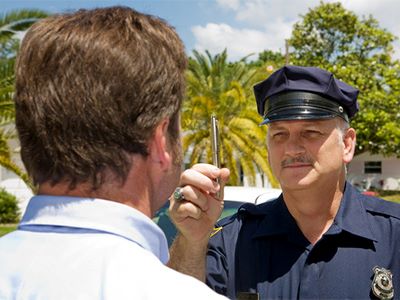 Being pulled over for a suspected DUI in California can be a nerve-wracking experience. One of the first things many law enforcement officers do is ask suspects to perform field sobriety tests (FSTs). While these tests may seem simple enough, they can have profound implications. A DUI conviction can dramatically change a person's life, not for the better. It is essential that drivers understand their rights and what to expect during FSTs.
If you are ever arrested for DUI after failing an FST, contact an attorney immediately to understand the next steps in your case, which will likely include building a defense against the assertions of the police and prosecution.
What Are Field Sobriety Tests?
Field sobriety tests are standardized assessments law enforcement officers use to evaluate a driver's level of impairment from drugs or alcohol. There are three types of FSTs commonly used in California, including:
...