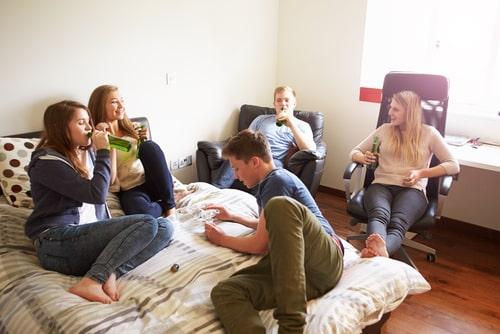 A DUI conviction can have lasting consequences for anyone, but it can be especially hard for drivers under the age of 21 who are just beginning their adult lives. If you or your child has been charged with an underage drinking offense in California, it is understandable that you would be concerned about the outcome of your case. An attorney can inform you of the possible consequences and prepare a defense that may help you avoid them.
Penalties for Underage DUI
In California, drivers under the age of 21 who are convicted of an alcohol-related offense can face both administrative and criminal penalties, depending on the circumstances. The severity of the consequences depends in large part on the driver's blood alcohol concentration (BAC) as measured by a preliminary breath test or chemical test.
For example, underage drivers with a BAC of at least 0.01 are subject to a one-year suspension of their driver's license according to California's zero-tolerance law, but this is likely to be the only penalty they face. With a BAC of at least 0.05, the driver can also be assessed a fine, and if they are at least 18 years old, they can be ordered to complete a DUI education program before having their license reinstated. Notably, neither of these charges will result in jail time.
...