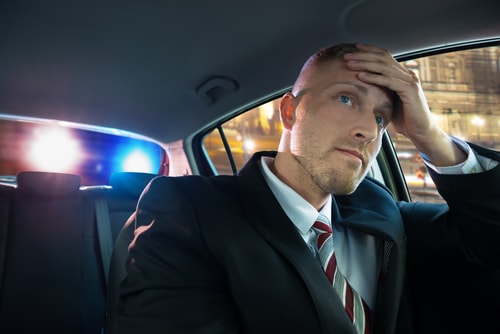 Being pulled over by a police officer can leave you at a loss for words. Before the officer reaches your vehicle, your mind is probably trying to figure out what you might have done to catch the officer's attention. Driving under the influence (DUI) may come to mind if it is at night or you had a drink before getting behind the wheel. You have only seconds before you must talk to the officer, so what should you say?
The right answer during any traffic stop is the bare minimum. This may be difficult if you are the type of person who rambles or over-explains when you are nervous. If you are eventually charged with DUI, what you say to the officer can be used as evidence as the case proceeds.. The more you talk, the more likely it is that you will say something that draws suspicion or incriminates yourself. There are several questions that you can expect an officer to ask:
"Do You Know Why I Pulled You Over?"
Your answer to this classic question should always be "no." Let the officer present their suspicions on their own. Trying to guess what they are thinking will suggest that you know you did something wrong.
...