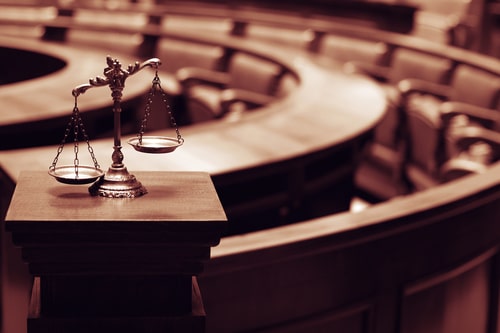 A new law that allows judges to grant diversion to those convicted of misdemeanor driving under the influence (DUI) has been causing confusion in the California court system, according to The Press-Enterprise. Critics of the measure say judges are applying it inconsistently, often granting diversion to defendants with means while poorer defendants are punished with criminal penalties.
Assembly Bill 3234
Assemblyman Phil Ting, a Democrat from San Francisco, introduced Assembly Bill 3234 as part of a criminal justice reform package designed to, among other things, give judges the discretion to place first-time DUI offenders into a diversion program instead of jail.
Ting said the measure was modeled off of a program that proved successful in Los Angeles County. Since judges could grant diversion, he explained the county court system had 2,000 fewer jury trials, which saved some $12,000 per day. Also, according to Ting, those who completed a diversion program were less likely to re-offend.
...