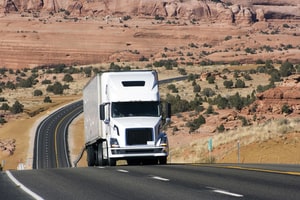 When we think of driver's license suspensions and revocations, we usually assume that the person has lost his or her license because of drunk driving or another criminal offense. However, sometimes, commercial driver's license holders lose their licenses due to no fault of their own. California has the authority to revoke a person's driver's license due to concerns about how a health condition affects their ability to drive safely.
Mental and Physical Health Problems Can Lead to License Revocation
California law authorizes the DMV to revoke a person's driver's license if they have a medical condition that makes them unable to drive safely. Commercial driver's license holders need their CDL to earn a living. Consequently, the risk of losing their license due to a mental or physical health condition is a very real concern.
Drivers may face license revocation or suspension due to:
...