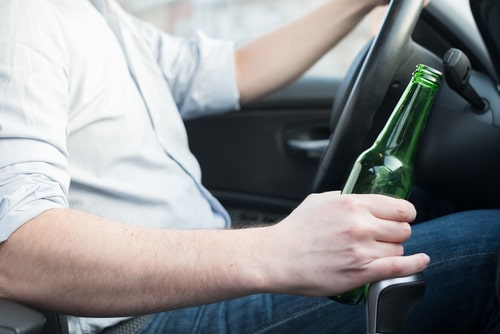 Charges for driving under the influence can lead to heavy fines, loss of driving privileges, and in some cases, jail time. However, there are many reasons that DUI charges can be dismissed or reduced. Often, the evidence police use to arrest someone for DUI is flawed. A skilled criminal defense lawyer can help defendants find inconsistencies and weaknesses in the prosecution's case against them. DUI tests including breath tests, blood tests, and field sobriety tests can be inaccurate for many different reasons.
Are Field Sobriety Tests Good Indicators of Intoxication?
If police suspect that someone is driving while intoxicated, they may ask the driver to perform a series of physical actions called field sobriety tests. The most common field sobriety tests include:
Walk and turn – The driver is asked to walk toe to heel in a straight line.

...