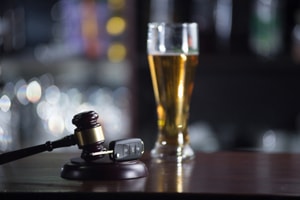 Facing charges for driving under the influence (DUI) can be a very stressful and frightening experience, especially for first-time offenders. In California, penalties for DUI can be steep, and understanding your legal options is essential in order to fight the charges against you and to try and obtain a favorable case outcome. If you have been arrested for a first-time DUI, contacting a DUI defense attorney is essential, as a DUI conviction can have seriously detrimental consequences. While hiring a lawyer does not by any means guarantee an acquittal, it does ensure your rights and interests will be safeguarded at all times.
Keep These Things in Mind
Here are some essential considerations if you have been charged with a first-time DUI, including:
Call a specialized DUI attorney – If you are facing a first-time DUI charge, you must hire an attorney specializing in DUI cases. Your attorney will work closely with you to develop your defense and choose the most appropriate strategy for your situation.

...