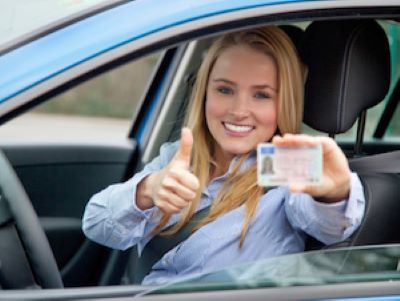 Few penalties associated with driving under the influence (DUI) arrests hit people as hard as driver's license suspensions because the loss of driving abilities often dramatically changes how people operate on a daily basis. Anybody who is dealing with a DUI and needs help seeking driver's license reinstatement in California will want to be sure that they retain legal counsel for help satisfying all of the many demands placed on people seeking restoration of their driving privileges.
Those who are convicted of DUI offenses in California can be subject to a wide range of possible suspension periods, and a person is not automatically reinstated as a lawful driver once the suspension ends. There is instead a full reinstatement process a person must complete to be considered a lawful driver again.
How Reinstatement Works in California
Seeking reinstatement is not the same as challenging your suspension, which you can legally do after your DUI arrest when a police officer gives you a notice of suspension. You will have 10 days to request a California Department of Motor Vehicles (DMV) hearing that is overseen by a DMV employee. This type of hearing only requires the DMV to prove a person was arrested for violating state DUI laws by a preponderance of the evidence, which is a much lower standard than beyond a reasonable doubt.
...