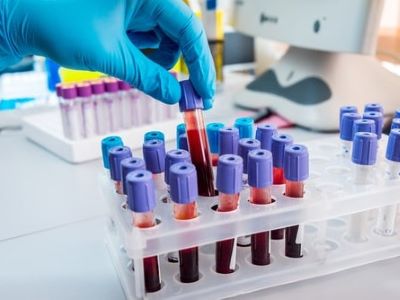 Most people know that you can lose your driver's license if you are arrested for driving under the influence of alcohol or drugs (DUI) in California. However, many people do not realize that there might be a way to get the suspension of your driver's license rescinded, but doing so generally requires the help of a qualified attorney.
You Have the Right to a Court Hearing Regarding Your Suspension
If you refuse blood-alcohol content (BAC) testing following a DUI arrest, the state of California imposes an automatic suspension of your driver's license. For most people, this suspension lasts for one year, presuming that it is your first offense. The law in California, however, gives you the right to a court hearing to challenge the suspension. At this hearing, your lawyer can question police officers and present arguments as to why your license should not have been suspended.
...